GENIUS
A little marvel of smart thinking, the Wondervalve is plumbing's best mate. Homeowners and business-owners love it when they know it can save money…..lots of money! Not just as a one-off, but every time they turn on the tap or shower.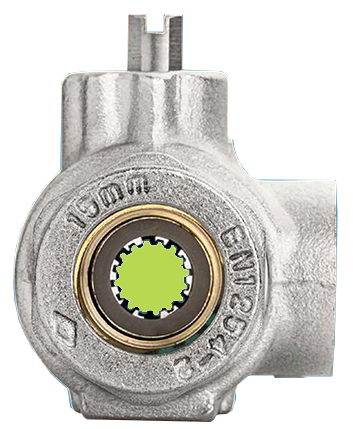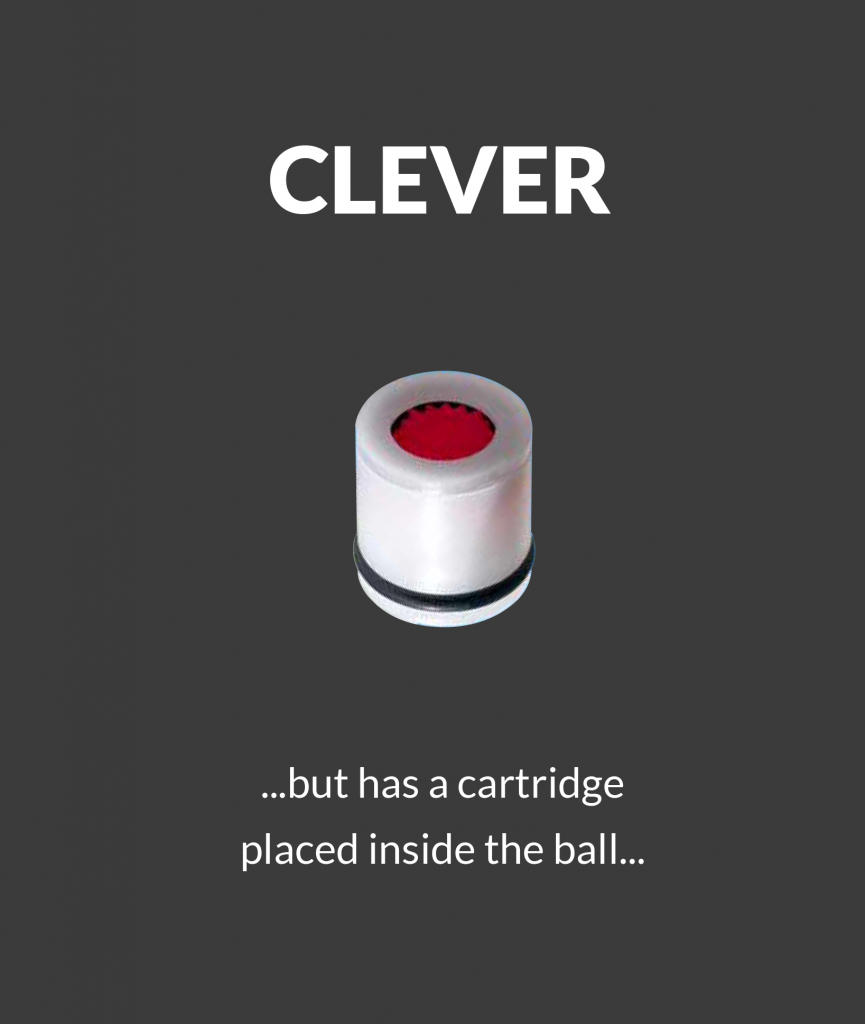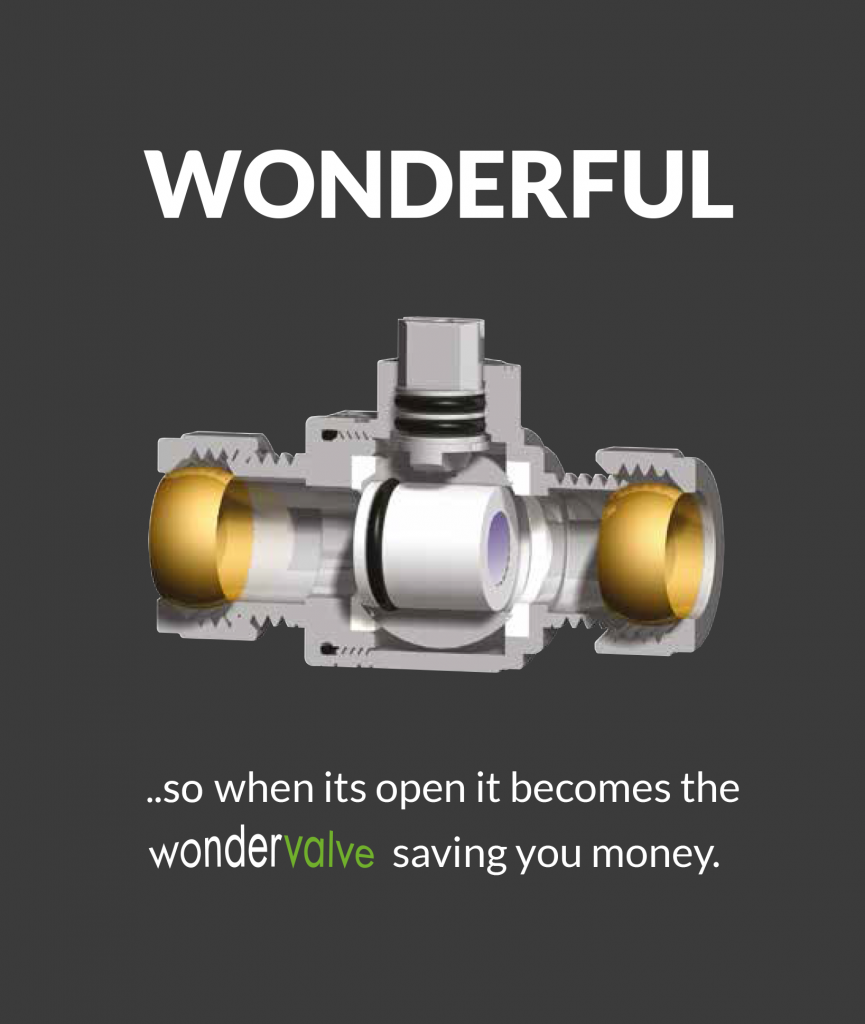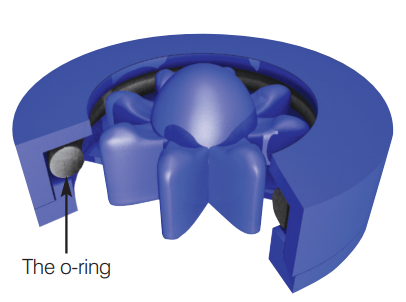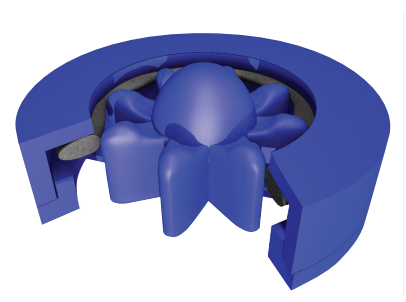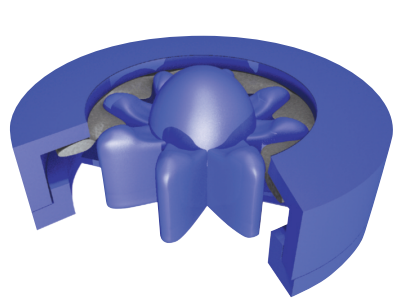 The cartridge contains a flow regulator made up of a body and an O-ring. The O-ring reacts to the pressure changes and adjusts its shape to decrease the amount of water going through: the flow rate remains near-constant.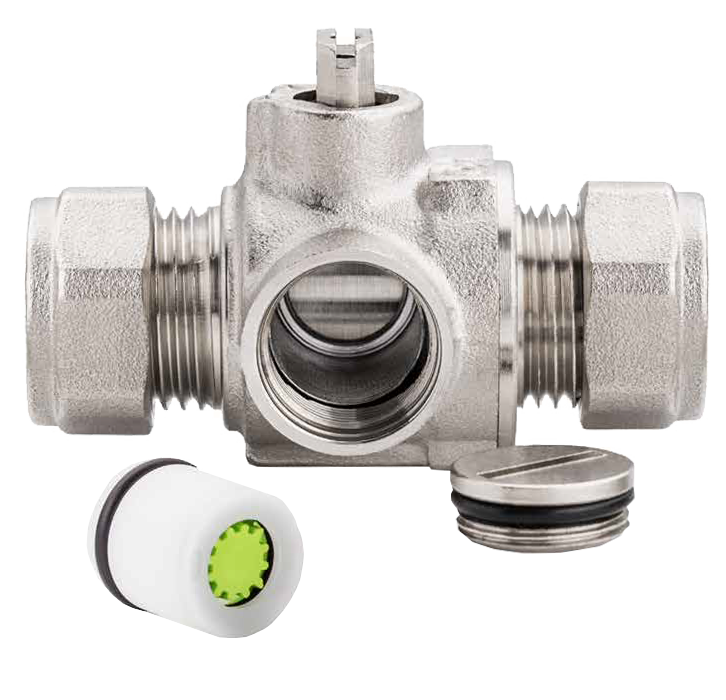 Wherever you'd fit an isolation valve, that's where you should fit the Wondervalve. Plumbers need no special skills or training, but it does so much more than just isolation. Like conserving water, slashing bills and preventing splashback. Clever stuff.


There's nothing else quite like the Wondervalve. It's built to go the distance with top quality nickel plated brass DZR body and premium seals. Plus a great choice of sizes and connections – Compression, Screwed and Pushfit.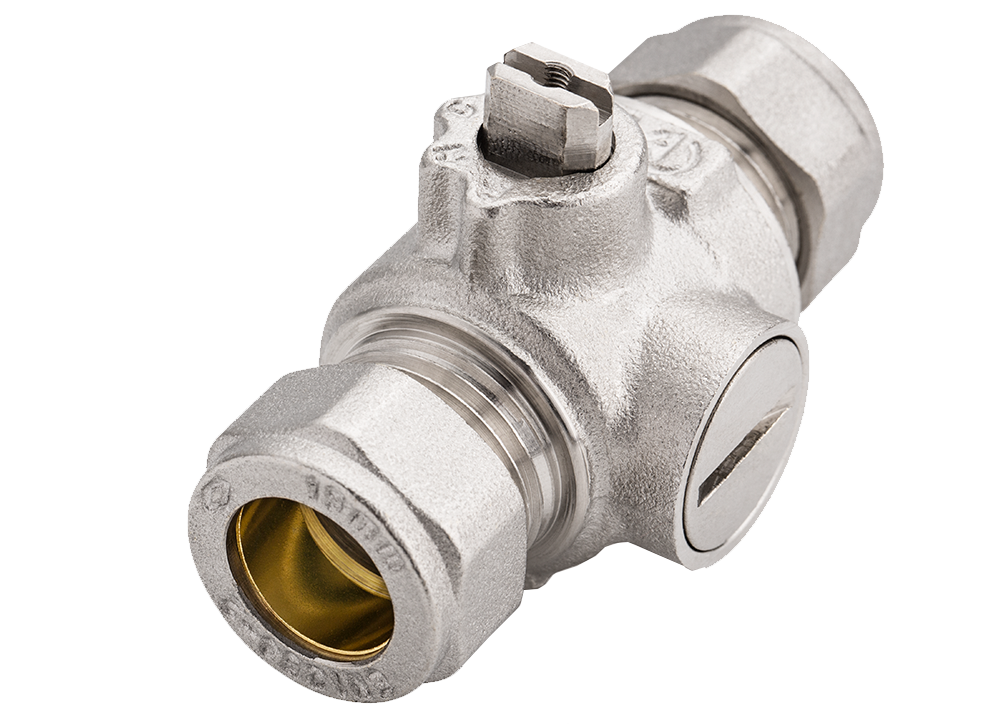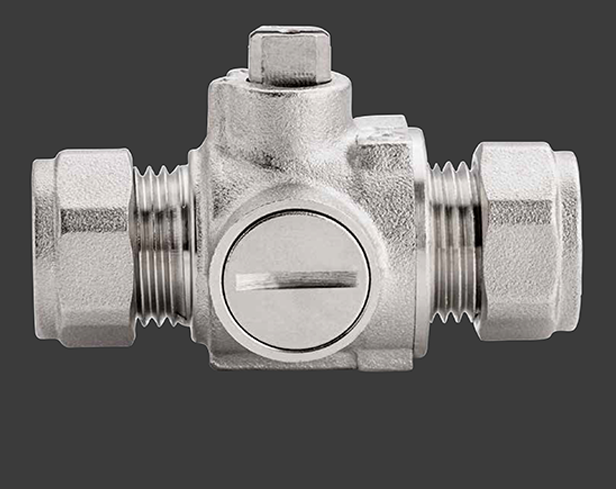 Everyone's a winner with Wondervalve. The plumber gets lots of kudos and happy customers from recommending such a bright idea. The user enjoys a properly controlled water flow and money off their utility bills.